Investing and Innovating for

Growth

The Connected System is an open, platform-based system that integrates Nielsen's data and other data sources and then seamlessly connects measurement with powerful analytics to drive speed and efficiency for our clients. Total Audience Measurement is the foundation for our future, providing measurement capability, scale, and flexibility as the market evolves.
Buy: Connected System
What's Happening
Data
Exchange
What
Next
Why?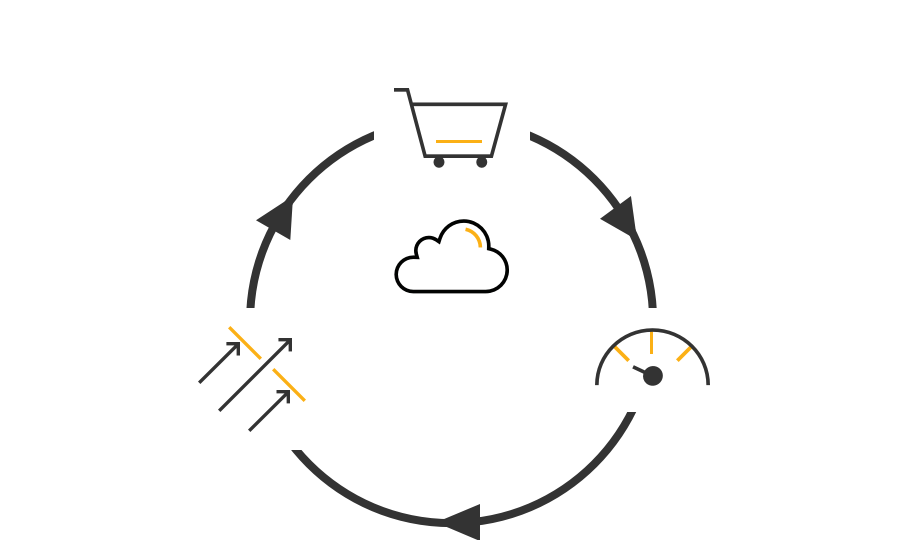 Integrated measurement and analytics
User groups in sync: marketing, finance, sales
Critical for global players
Cloud-based, efficient and flexible
Open platform amplifies the value of our core data
Watch: Total Audience Measurement
Plan
Measure
Act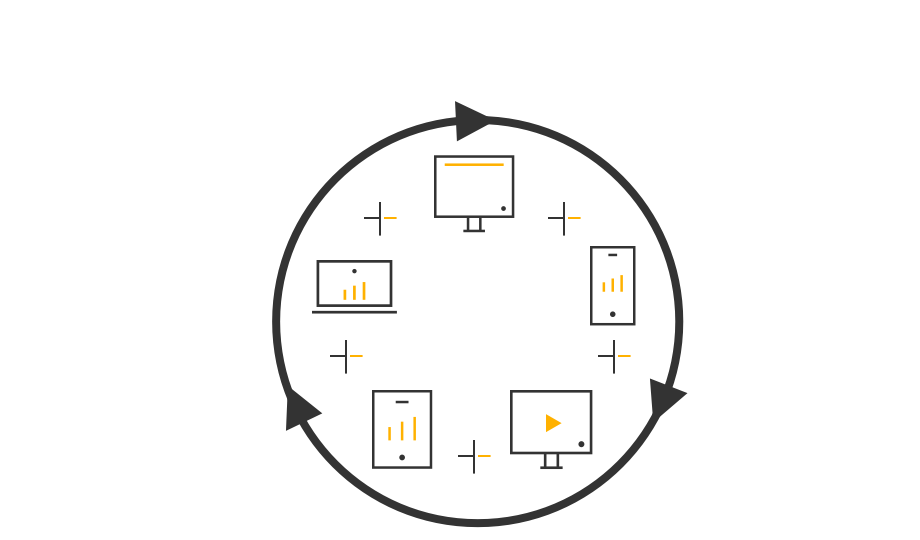 Currency provider in television, emerging in digital, constantly evolving
Person-level measurement of ads and content, comparable across platforms
Representative, granular, currency-quality data, at scale
Best-in-class technology: gold-standard panels plus big data
Leading-edge solutions for outcome-based metrics
Uniquely Better Products Driving Continued Growth
Investing and Innovating for

Efficiency

Throughout our operations supporting both Watch and Buy, we are investing in innovation to drive efficiency. Automation initiatives, consolidation of our operations, and platform convergence, supported by a growing use of machine learning, will enable more scalable growth and transform our business. This will help us provide uniquely better products that drive value for our clients and our shareholders.

Automate Buy Data Collection

Increased Efficiency,
Speed, Quality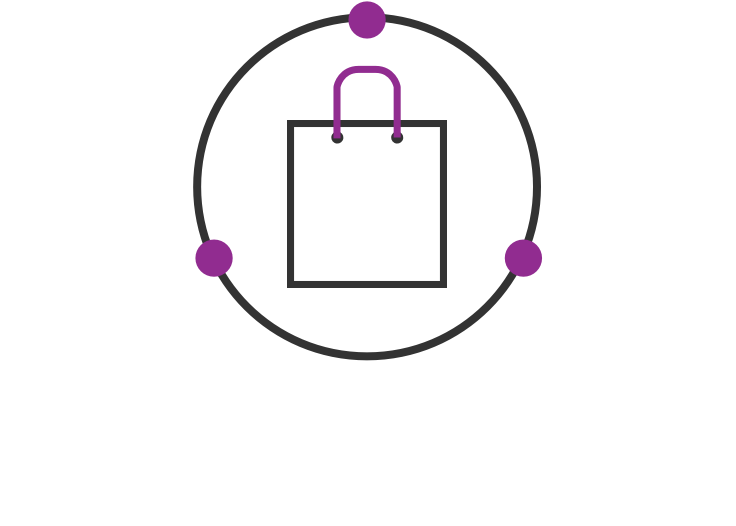 Super Hubs & Platforms
Consolidation of
Operations and Platforms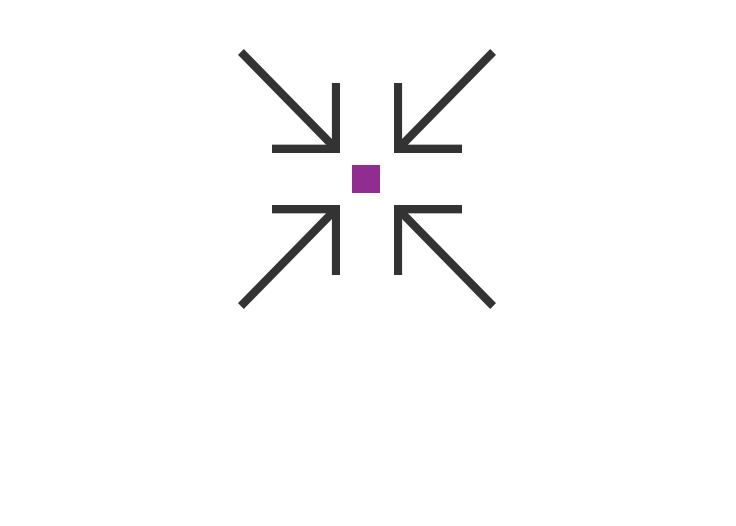 Automate Watch Operations
Nano Meter,
Remote Monitoring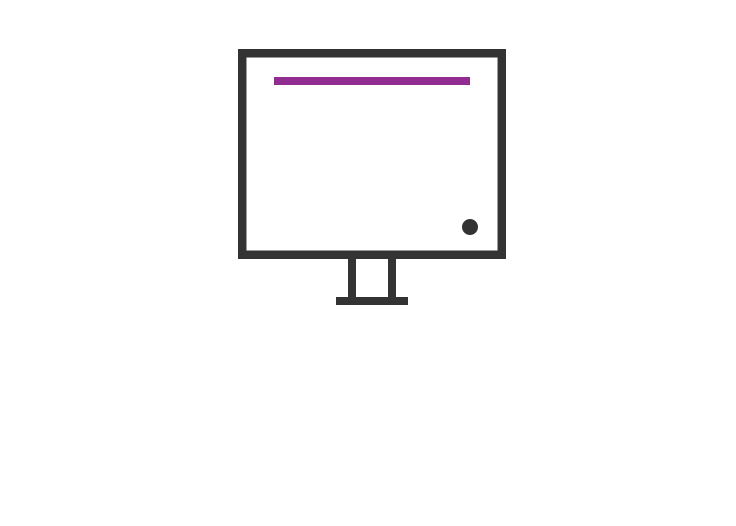 Investing and Innovating for

The Future

Innovation is not only a function of how much we invest, but also how we approach it. Collaborative models across Watch and Buy will play a growing role in our future. In Marketing Effectiveness, we draw on the strengths of Watch and Buy, as well as third-party data sets, to further add to our leadership position in outcome-based metrics.

Partnerships/Acquisitions


Our open approach to innovation supports our commitment to uniquely better products. Through internal research and development, partnerships, and acquisitions, we are strengthening Nielsen's leadership position in the market research industry.
Marketing Effectiveness
Buy
Watch
Marketing Effectiveness
The fastest-growing part of our business, Marketing Effectiveness, leverages Watch and Buy assets to help advertisers and content publishers measure their return on investment and media spend and execute audience-based buying.