 Global Responsibility & Sustainability
Through responsible, sustainable business practices and our commitment to giving back, we care for the communities and markets where we live and operate our business. Our Global Responsibility & Sustainability strategy at Nielsen includes all environmental, social and governance ("ESG") issues that affect our business, operations, and all internal and external stakeholders.


Responsible Practices & Reporting
Environmental, social and governance considerations and impacts are woven throughout everything we do, every day. We are committed to sharing our continuous improvement efforts through external reporting to our stakeholders.

Nielsen Cares
Through Nielsen Cares, our associates commit their time, talent and skills for good, creating shared value in our communities and helping to solve some of the world's biggest social challenges through volunteering.

Data for Good
Nielsen measures the behavior of consumers in more than 100 countries, and we believe data can be leveraged to advance social good by sharing consumer insights and data with the world, including nonprofits and academic researchers, to make a difference. Our expertise helps nonprofits maximize their impact through improved outreach, messaging, effectiveness and efficiency.

Nielsen Green
Through Nielsen Green, we continuously identify and advocate for sustainable options by driving operational efficiencies, all in an effort to manage and reduce Nielsen's environmental footprint.
2017 Wins & Impact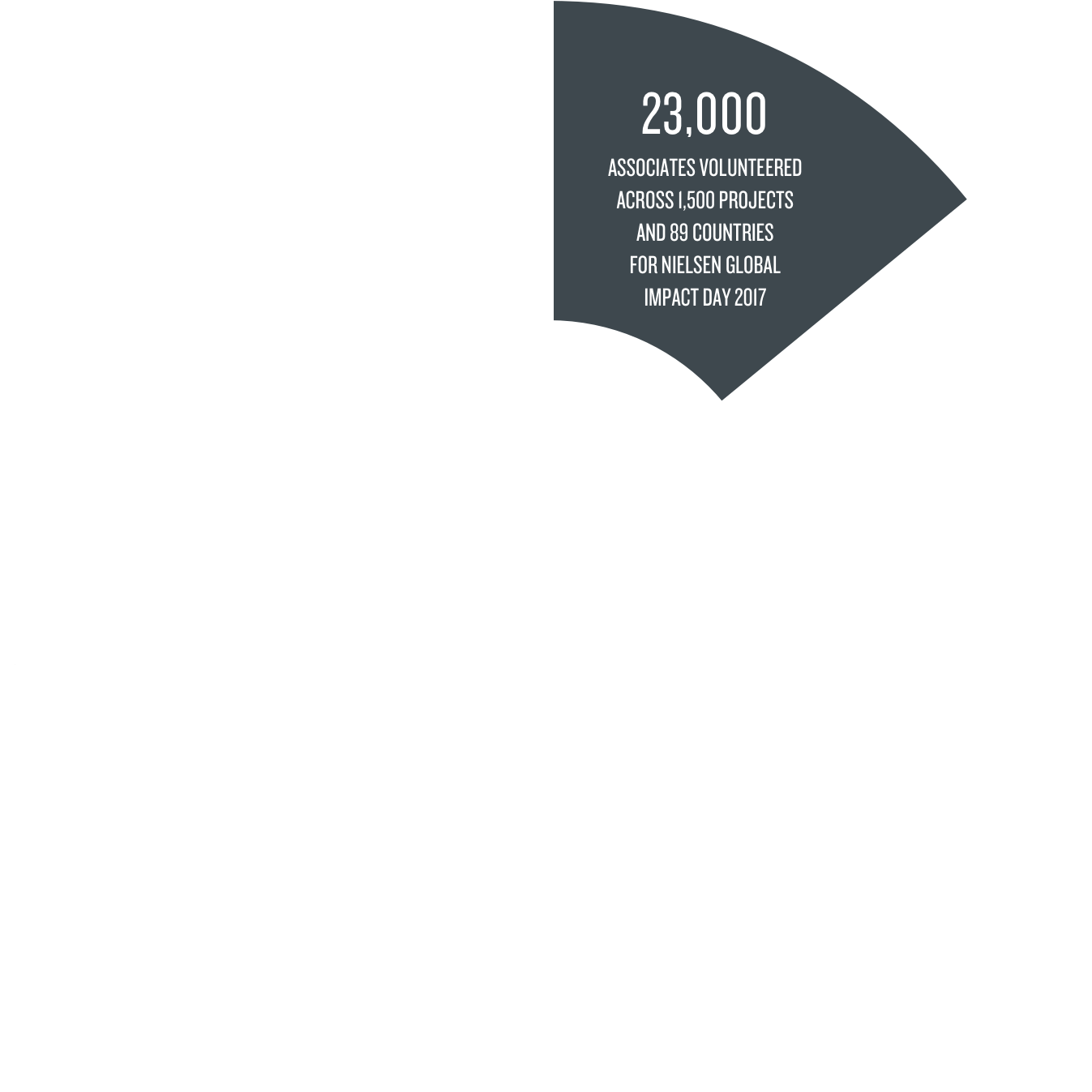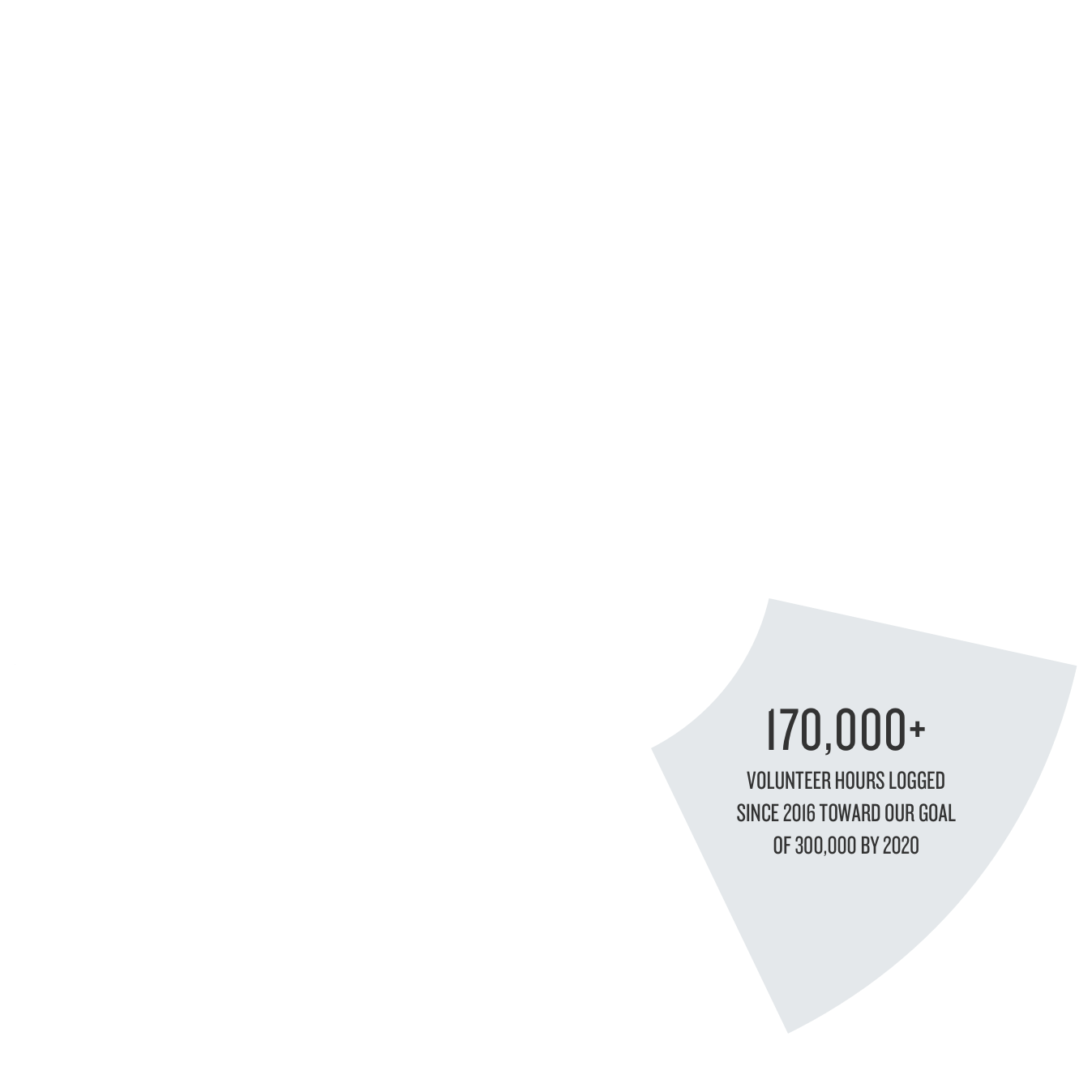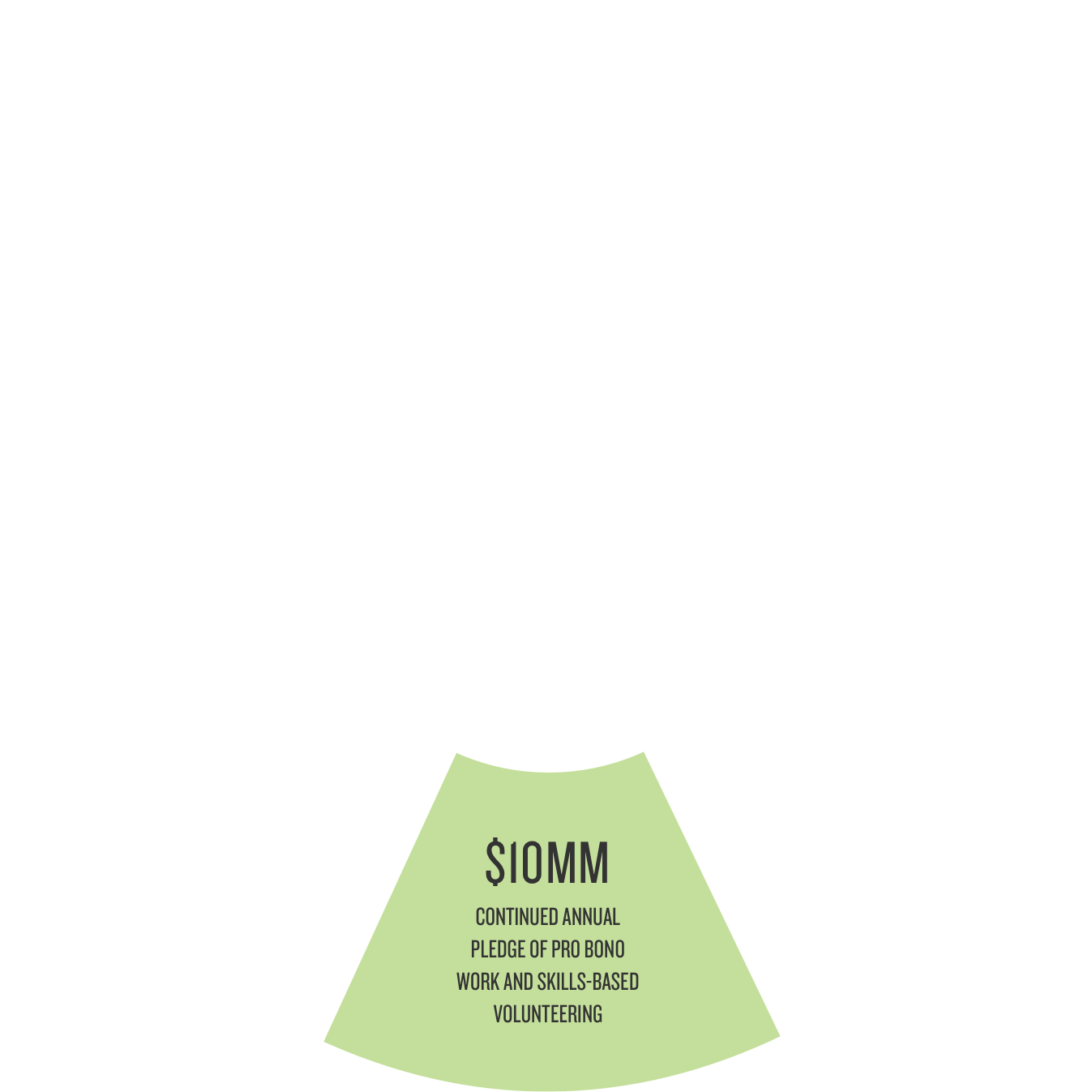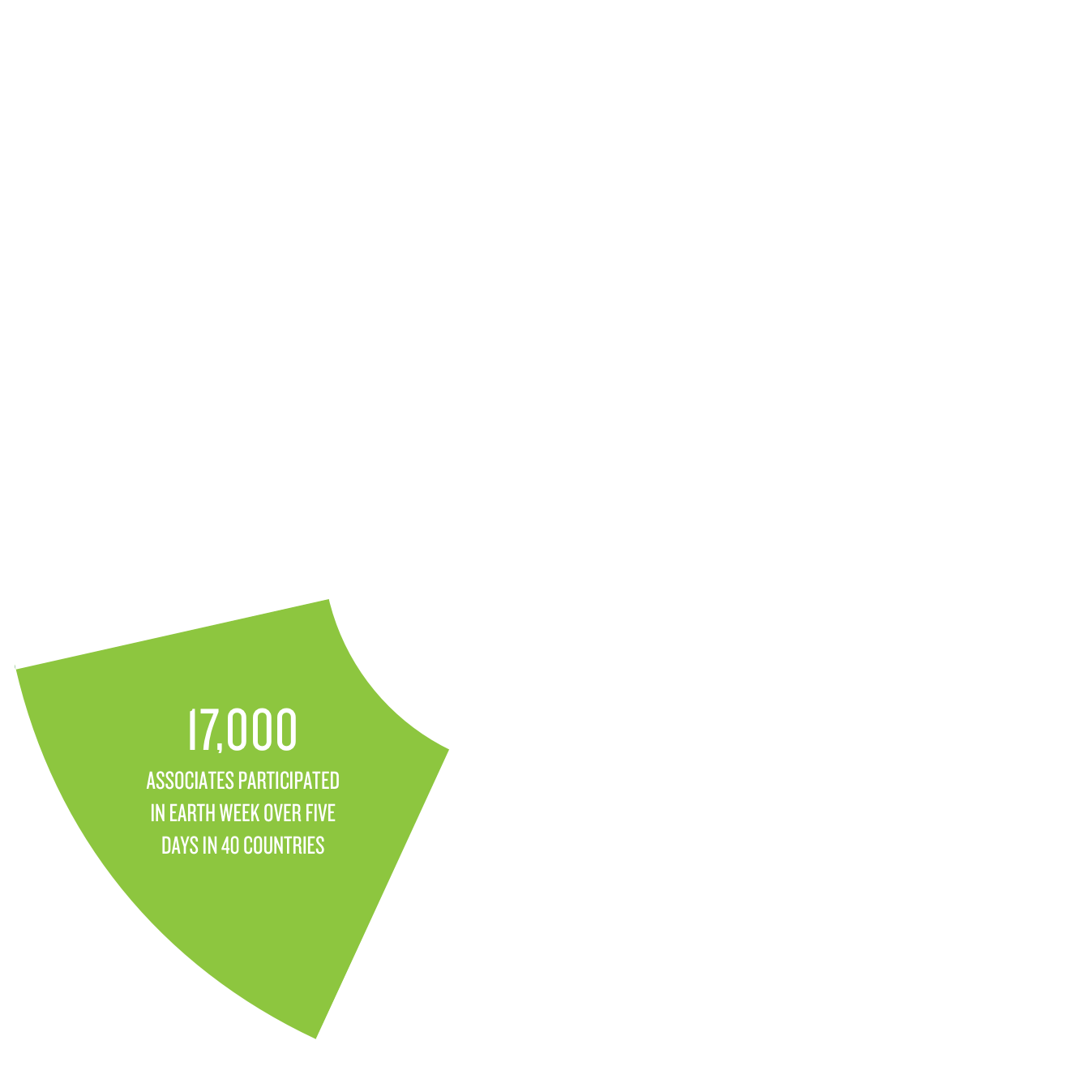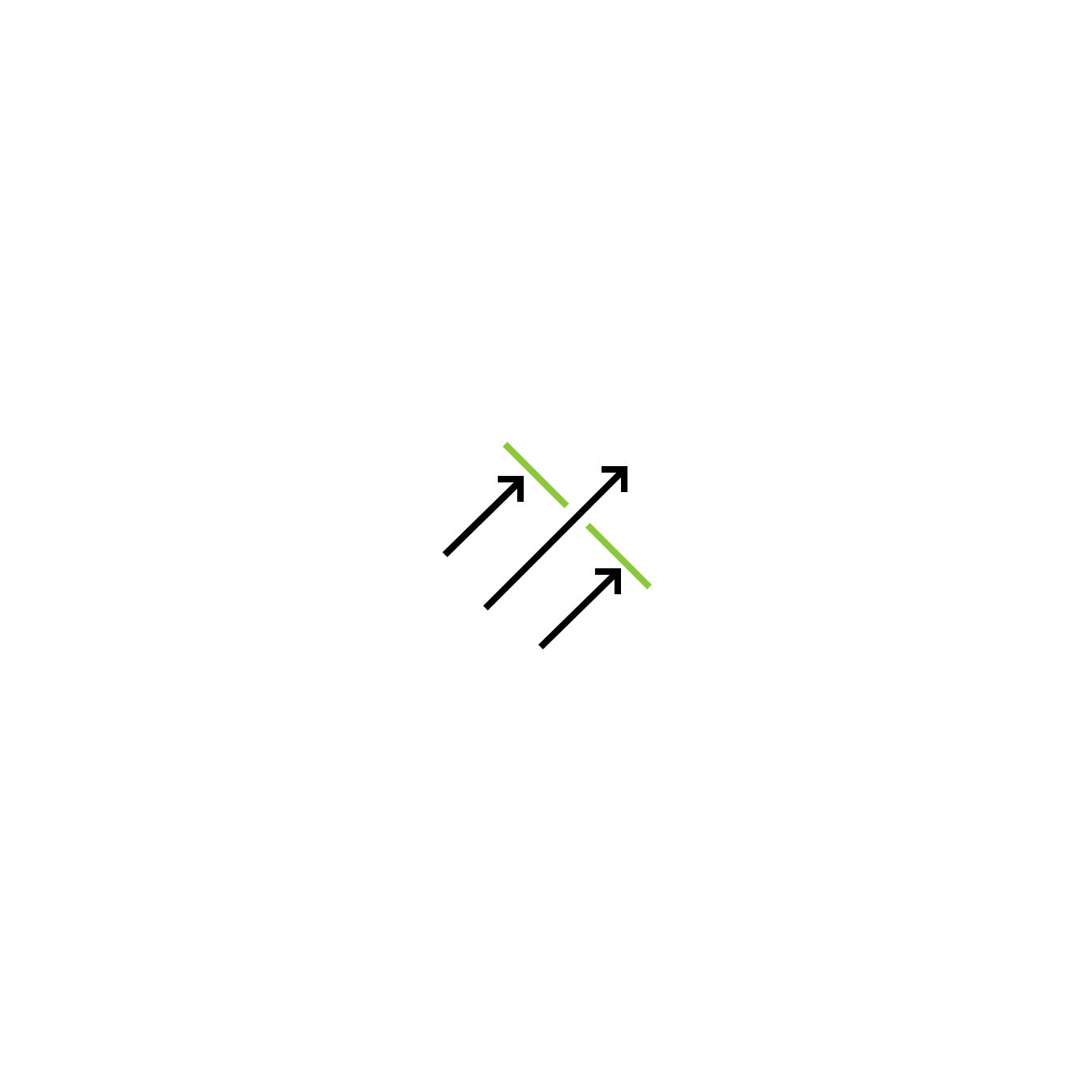 *Data source: CloudBlue. Note that we previously reported 89,000 kg to reflect Q1–Q3 2017; this figure—95,000 kg—reflects full-year 2017 data.
Nielsen was included in both the FTSE4Good Index and the Dow Jones Sustainability North America Index for the first time.
LEADERSHIP
Nielsen's CEO was one of six CEOs to share long-term strategies at the first CECP CEO Investor Forum.
CDP IMPROVEMENT
In recognition of our increased investment in environmental sustainability, CDP included Nielsen in its "Management" tier for the first time.
JUST 100
Nielsen was included as the industry leader for Media companies on JUST Capital's 2017 "JUST 100."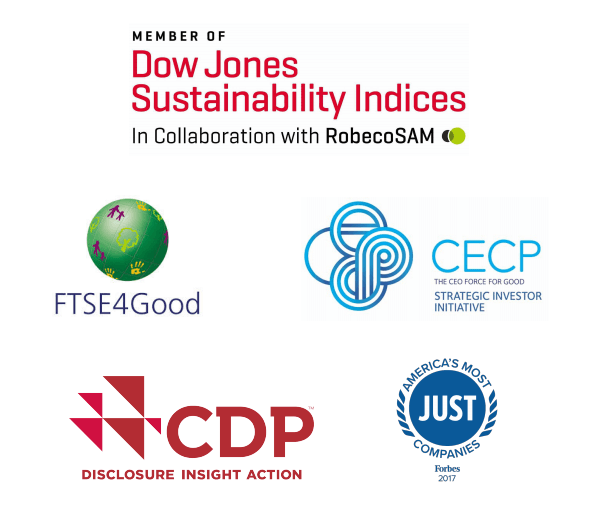 The Nielsen Global Responsibility Report covers the environmental, social and governance ("ESG") issues that are critical to Nielsen's business and operations in more than 100 countries around the world. The report provides clients, employees and investors with a comprehensive look at Nielsen's strategic direction, priorities and forward-looking goals.
Our Strategic Partnerships & Sourcing organization extends Nielsen's commitment to good corporate citizenship and sustainability to our supply chain, managing the environmental, social, governance ("ESG") and ethical impacts of our purchasing.

We regularly measure our greenhouse gas ("GHG") emissions, in order to manage and reduce our carbon footprint more efficiently